J. Matthew Roberts, D.O.
Ophthalmologist - Ophthalmic Plastic and Reconstructive Surgeon, Cataract Surgery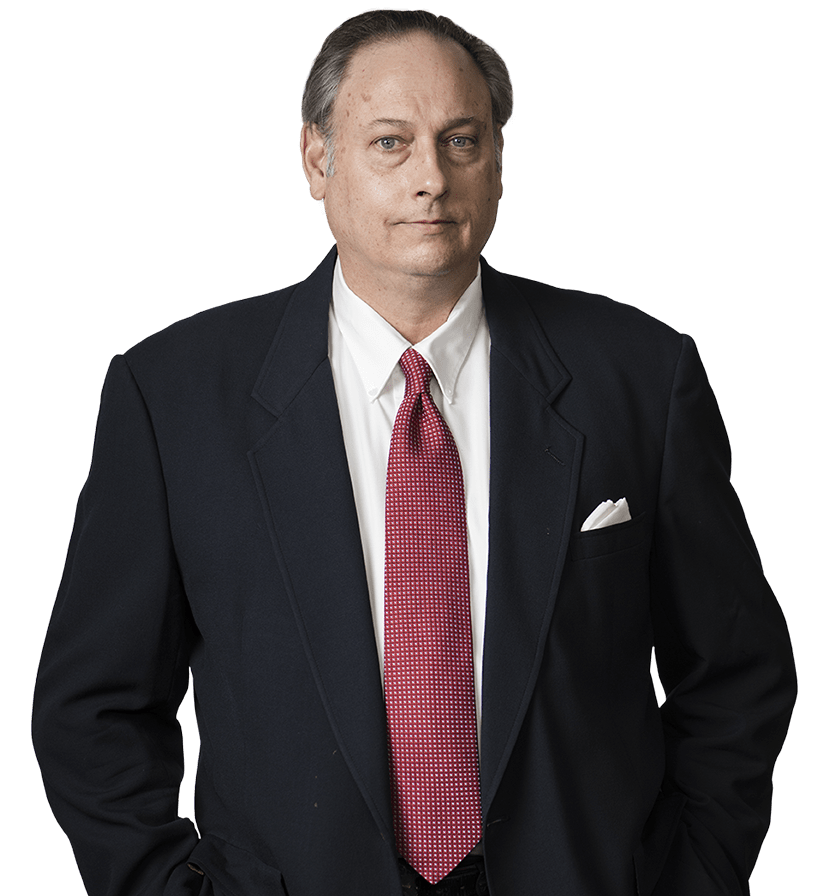 Dr. J.Matthew Roberts joined the Eye Institute as a specialist in ophthalmic plastic and reconstructive surgery. Additionally, he assumed the general ophthalmology practices of Dr. Ronald F. Gates, M.D. and Dr. David L. Edwards, Jr., M.D.
As an oculoplastic surgeon, Dr. Roberts performs surgery for patients with vision disorders, cosmetic needs, or other medical problems caused by trauma. This also involves management of conditions such as epiphora (tearing), infections and inflammation of the lacrimal system, ptosis (drooping) and malposition of both the upper and lower eyelids, orbital disease, and orbital fractures resulting from trauma. Plastic and reconstructive eye surgery, or oculoplastics, can enhance vision, appearance, and overall self-esteem.
Dr. Roberts is a graduate of Southwestern University, Georgetown, Texas and the University of Health Sciences College of Osteopathic Medicine, in Kansas City. He completed his residency in ophthalmology at Oklahoma State University, where he served as Chief Resident during his last year of training. Dr. Roberts then completed a one-year private fellowship in ophthalmic plastic and reconstructive surgery with Dr. Gerard J. Hunter, M.D., Assistant Professor of Clinical Ophthalmology at the University of Oklahoma School of Medicine.
During his residency, Dr. Roberts received the distinguished Patrick Murray Award, for obtaining the highest score on the national Ophthalmic Knowledge Assessment Program (OKAP) exam. Dr. Roberts is the recipient of the Best Resident Paper Award, in Ophthalmology, for his winning paper titled "Transient homonymous hemianopsia in Severe Hyperglycemia". During Dr. Roberts internship he received the Model Intern Award while serving as chief intern.
Dr. Roberts is a highly trained surgeon, committed to excellence in oculoplastic surgery and general ophthalmic microsurgery. He is dedicated to providing safe, comfortable, and accurate diagnosis, and treatment of eye diseases by employing advanced diagnostic procedures, and utilizing advanced state-of-the-art technology. Dr. Roberts combines his expertise with his empathic approach to provide patients with the best possible ocular care. Dr. Roberts and his staff will take the time necessary to make your office experience relaxing, enjoyable, and informative.
J. Matthew Roberts, D.O.
1717 S. Utica, Ste. 103
Tulsa, OK 74104
Map
p: (918) 743-2319
f: (918) 749-8870