Sarah G. Forrest, O.D.
Optometrist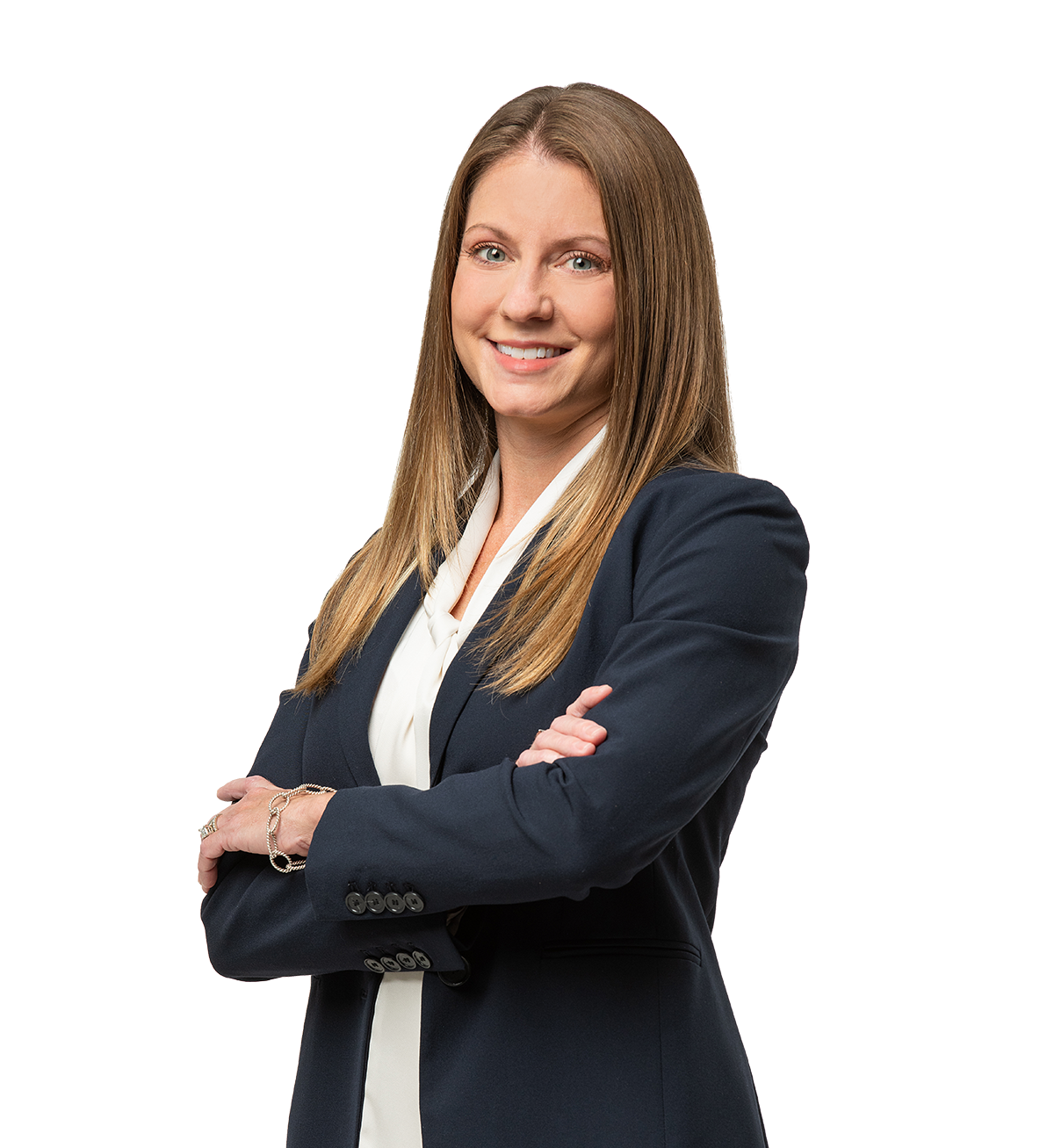 Dr. Sarah Forrest is originally from the small community of Jackson in southeast Missouri. Her undergraduate studies were obtained from Westminster College in Fulton, Missouri, where she received her Bachelor of Arts in Allied Health and graduated Summa Cum Ladue. After undergrad, Dr. Forrest moved to Oklahoma, where she attended Northeastern State University Oklahoma College of Optometry in Tahlequah. During her time at NSUOCO she was awarded the NSUOCO Award of Clinical Excellence, Pheiffer Award for Excellence for Research Related to Practice Management and the Southwest Contact Lens Award. Sarah was also a member of Beta Sigma Kappa and Northeastern State University Honor Society. Dr. Forrest completed her externship at TLC Laser Eye Center and BVA Advanced Eye Care in Tulsa, Oklahoma. In May 2011, Dr. Forrest graduated NSUOCO with the Summa Cum Laude designation.
After optometry school, Dr. Forrest and her husband moved to McAllen in south Texas. During her time there she worked closely with a prominent refractive surgery physician. She also held leadership positions in the Rio Grande Valley Optometric Society, serving as Vice- President in 2012 and 2013 and President in 2014. Dr. Forrest and her husband later moved to Austin, Texas where she provided eye care to our servicemen and women at Fort Hood and was Clinical Director at a leading refractive surgery center. Longing to be closer to home, Dr. Forrest and family moved back to Tulsa in 2021.
She has participated in providing vision screenings at the Special Olympics and assisted in a medical mission trip to Guatemala. Dr. Forrest is currently a member of the Oklahoma Association of Optometric Physicians and American Optometric Association.
"Eyesight is our most important sense. It is my commitment to provide you with compassionate eye care to preserve this gift, to walk with you step by step providing you with the best ocular treatment available today." – Dr. Sarah Forrest
7171 S Yale Ave, Suite 101
Tulsa, OK 74136
p: (918) 307-0496

f: (918) 461-1609