Alison Hansen-Pitts, O.D.
Optometrist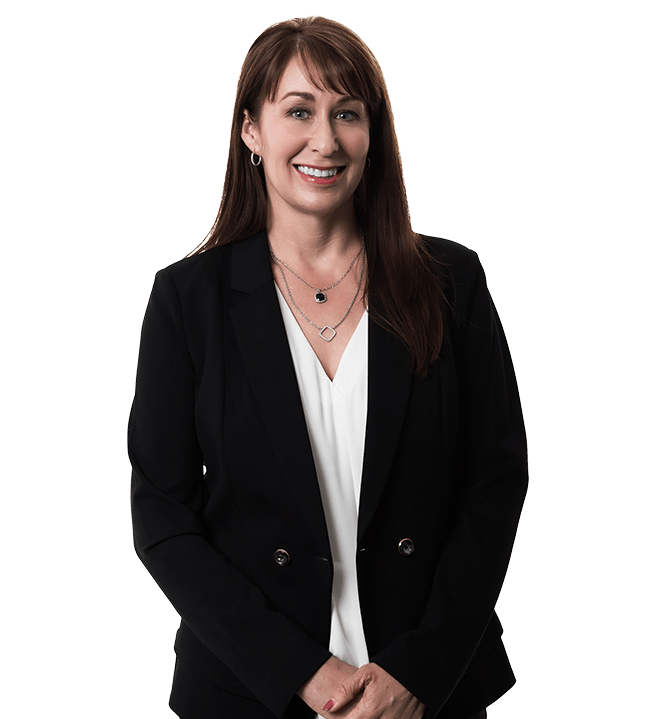 Alison Hansen-Pitts, O.D. joins The Eye Institute's team of Optometrists. She received her Bachelor's degree at Friends University in Wichita, Kansas. She then received her Doctor of Optometry at the Illinois College of Optometry. She is a member of the American Optometric Association (AOA) and the Oklahoma Association of Optometric Physicians (OAOP). Dr. Hansen focuses her practice on the examination and treatment of a multitude of ocular issues in adults. She specializes in adult optometric evaluations and optical exams for glasses and contact lenses. Dr. Hansen and her husband, Ryan Pitts, live in Tulsa with their young daughter.
Dr. Hansen is conveniently located on Cherry Street with an on-site optical shop, Blink Optical, which offers a wide variety of frames for both children and adults..
1826 E. 15th St., Ste. B
Tulsa, OK 74104
p: (918) 574-2297

f: (918) 574-2586