Kristin Vandervoort, O.D.
Optometrist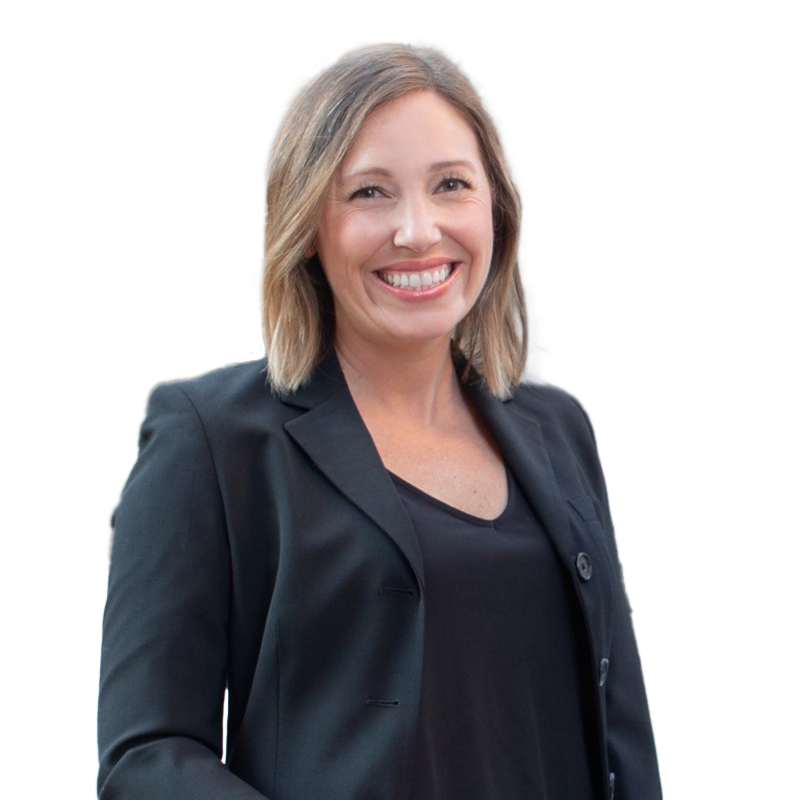 A native of Tulsa, Dr. Vandervoort completed her doctorate at Northeastern State University Oklahoma College of Optometry. During her time at NSUOCO, she was a member of the Beta Sigma Kappa Honor Society and was an Honor Society award recipient during all four years of her study. She received the Clinical Excellence Award for outstanding clinical skills along with the Contact Lens Clinical Excellence award.
Dr. Vandervoort received her undergraduate degree from the University of Texas at Austin where she met her husband, Carl. She's also a proud mom to her three children, Carter, Quinn and Hogan.
Dr. Vandervoort is currently a member of the Oklahoma Association of Optometric Physicians and American Optometric Association. She has been practicing in Tulsa for over 10 years and recently joined the team of Walter J. Peters, M.D. at The Eye Institute.
As Dr. Vandervoort says, "The most rewarding part of patient care is to help each patient achieve a better quality of life with improved vision, making it the best it can be."
7171 S. Yale, Ste 101
Tulsa, OK 74136
p: 918-307-0496

f: (918) 461-1609