Walter J. Peters, M.D.
Ophthalmologist -General Ophthalmology & Cataract Surgery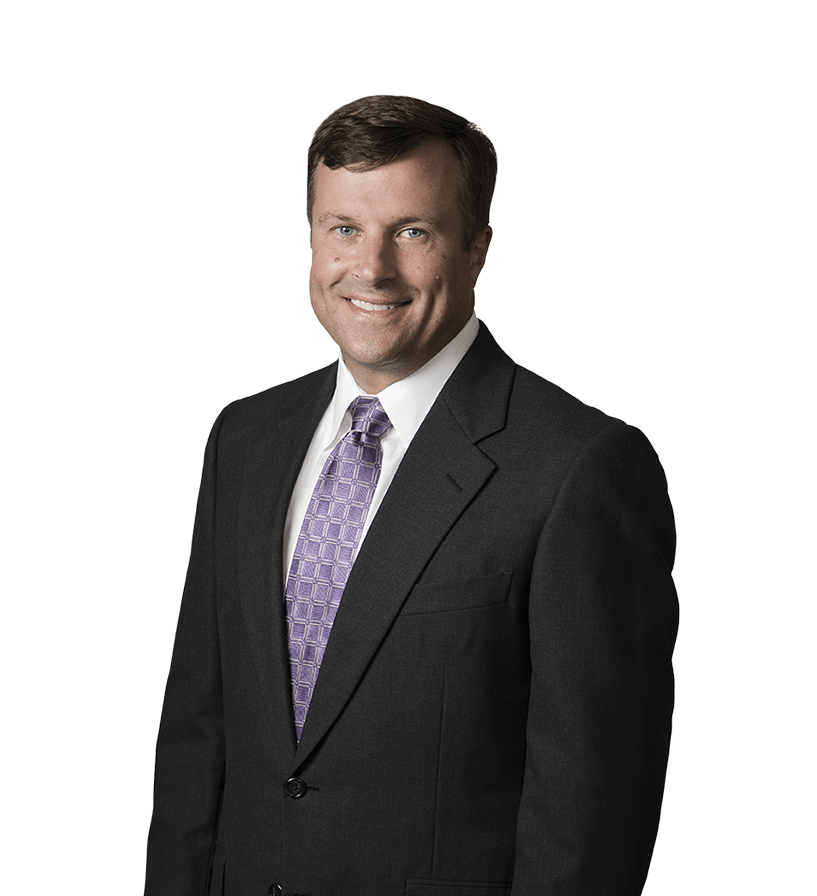 Dr. Walter J. Peters is a highly trained surgeon committed to excellence in ophthalmology and dedicated to the safety and comfort of his patients. He specializes in the global treatment of ophthalmic disease in patients of all ages, with a special emphasis on cataract surgery. In Dr. Peters' practice, the total patient is his primary concern. He is dedicated to fully educating patients about their health needs, and strives to be their partner in health.
Dr. Peters, a native of Tulsa, received his undergraduate degree from The University of Kansas in Lawrence. He received his Medical Degree from The University of Oklahoma's School of Medicine where he graduated with the merit of Alpha Omega Alpha Honor Society for academic excellence. Dr. Peters completed his Internal Medicine Internship at The University of Oklahoma's School of Medicine, followed by a three year residency program in ophthalmology at The Dean McGee Eye Institute. Upon completion of his residency program, Dr. Peters was invited to continue with The Dean McGee Eye Institute as an Associate Clinical Professor. In 2002, Dr. Peters returned home to Tulsa to join The Eye Institute as a comprehensive, general ophthalmologist. Dr. Peters is board  certified by the American Board of Ophthalmology and is a Fellow of the American Academy of Ophthalmology. In addition, Dr. Peters is presently an Associate Clinical Professor of Ophthalmology at The University of Oklahoma's School of Medicine, and is involved in teaching medical students and resident physicians.
Dr. Peters and his team of highly trained ophthalmic assistants work together to provide patients with the most advanced eye care in a comfortable and professional office setting. The medical services offered by Dr. Peters include comprehensive eye examinations, glaucoma evaluations, diabetic eye examinations, and medical treatment of other eye diseases and injuries. In addition, Dr. Peters offers state of the art surgical techniques in the area of cataract surgery and intraocular lens implantation.