Neha Sangal, M.D.
Glaucoma Specialist & General Ophthalmology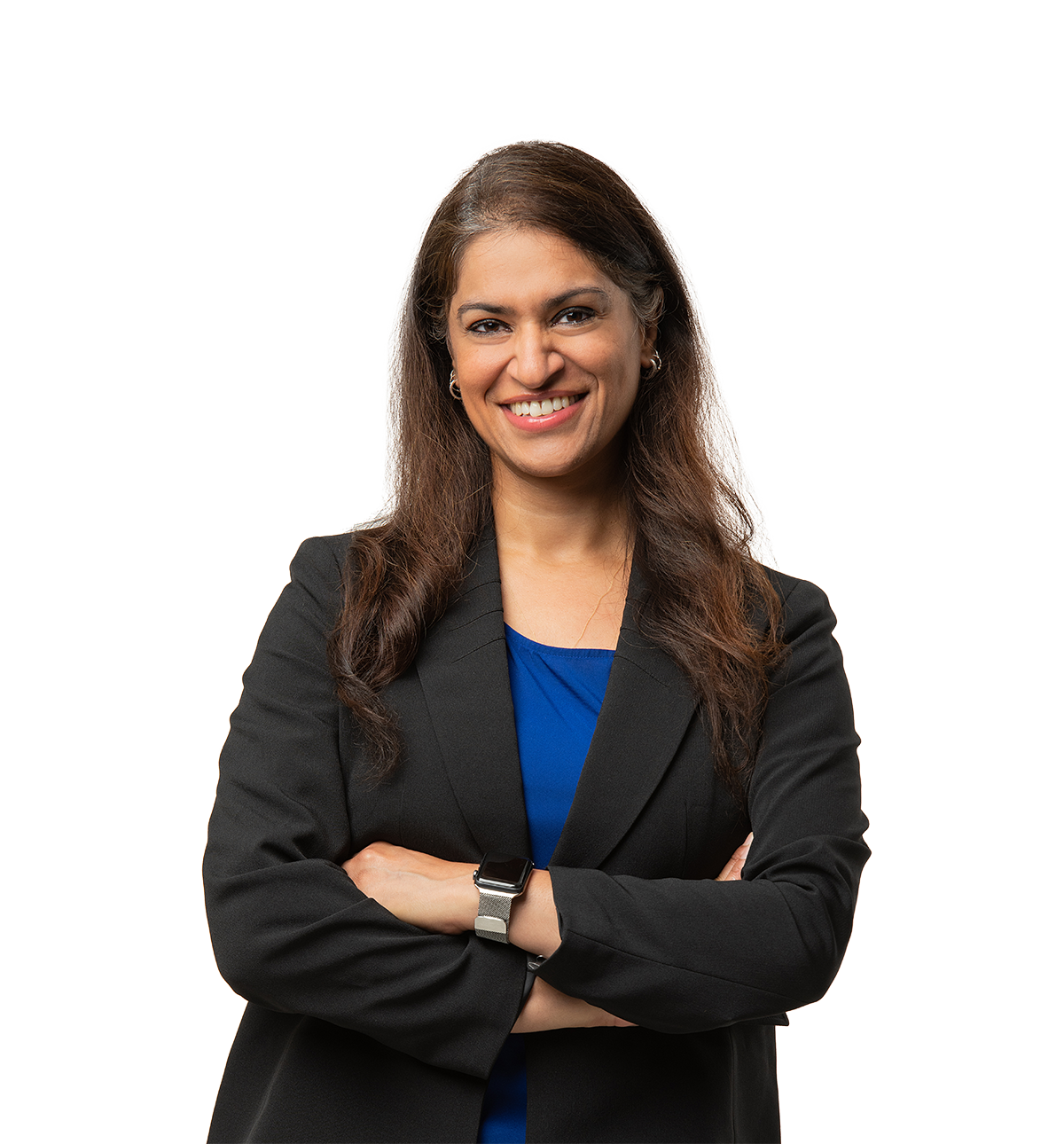 Dr. Neha Sangal is a board certified glaucoma specialist and comprehensive ophthalmologist whose interests include the medical and surgical treatment of glaucoma, including minimally invasive glaucoma surgery, as well as cataract surgery. Dr. Sangal grew up in Tulsa, Oklahoma and moved to Boston to complete her undergraduate and medical school degrees. After completing her ophthalmology residency at the University of Chicago, she returned to Boston to pursue her fellowship in glaucoma at the Massachusetts Eye and Ear Infirmary at Harvard Medical School. She is a member of the American Academy of Ophthalmology, American Glaucoma Society and the American Society of Cataract and Refractive Surgery. Dr. Sangal has been practicing in the Chicagoland area for the last 8 years, but has recently returned to Oklahoma. She is now excited to serve the Tulsa area.
Dr. Sangal is interested in the new and innovative treatments emerging in glaucoma and works hard to provide her patients with the best care. The preservation of vision is very important to Dr. Sangal. Her goal is to save her patients' vision and improve their quality of life.
7171 S Yale Ave, Suite 103
Tulsa, OK 74136
p: (918) 499-3937

f: (918) 492-2239