Daniel J. Corbett, M.D.
Ophthalmologist, Cornea & Cataract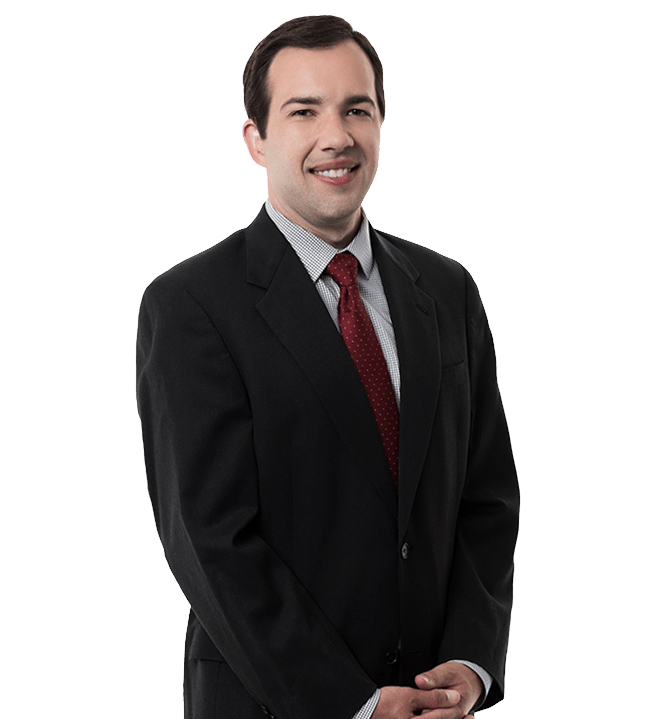 Cornea and External Disease, Refractive Surgery.
An Oklahoma native, Dr. Corbett graduated Summa Cum Laude from the University of Oklahoma with a degree in Zoology-Biomedical Sciences. He completed his medical school training at the University of Oklahoma where he graduated Summa Cum Laude and was elected to the Alpha Omega Alpha honor society. He completed his residency in Ophthalmology at the University of Colorado where he was honored as chief resident in his final year of training. Dr. Corbett then completed a coveted fellowship in Cornea, External Disease and Cataract/Refractive surgery at the New England Eye Center affiliated with the Tufts University School of Medicine in Boston, MA. He is also board certified by the American Board of Ophthalmology.  He specialized in a number of procedures including all types of corneal transplantation, ocular surface reconstruction, and laser vision corrective surgery. Dr. Corbett's academic experience to date has included ophthalmology resident teaching and oversight, as well as participation in various research projects, results of which have led to presentation at national ophthalmology meetings. He is excited to be part of The Eye Institute in order to serve the growing population of patients in our region with specialized corneal and cataract needs. Dr. Corbett is a member of the American Academy of Ophthalmology and American Medical Association.
SPECIALTIES & SERVICES
Dr. Corbett prides himself in going the extra mile to provide the best quality care for his patients. This starts with identifying and addressing the unique concerns of each patient and establishing clear goals from the beginning. He takes the time to listen and to answer all questions thoroughly so he can work together with his patients to achieve the best results possible.
Dr. Corbett utilizes cutting-edge technologies both in the clinic and operating room. This allows for more accurate diagnoses and safer and more effective treatment regimens, as well as improved comfort and better outcomes after surgery. Dr. Corbett continues to strive to remain up-to-date and informed of the latest developments and innovations in the field. He is continually searching for ways to make sure his patients are receiving the most outstanding care.
Services offered:
Corneal transplantation (i.e., DMEK, DSAEK, PKP)

Advanced cataract and corrective lens implant surgery including complex IOL repositioning and exchange, premium IOL implantation, with access to laser cataract surgery technology

Medical and surgical treatment of corneal ulcers, tumors, pterygia, and other inflammatory and infectious diseases of the cornea and anterior segment of the eye.

Refractive surgery (i.e., LASIK, PRK)

General and routine ophthalmology services including treatment of dry eye, blepharitis, allergic eye disease as well as glaucoma and diabetic eye care

Medical and surgical treatment of ocular trauma
2000 S. Wheeling, Ste. 1010
Tulsa, OK 74104
p: (918) 584-4433

f: (918) 584-4479