Mark J. Weiss, M.D., Retired
Ophthalmologist - Glaucoma Specialist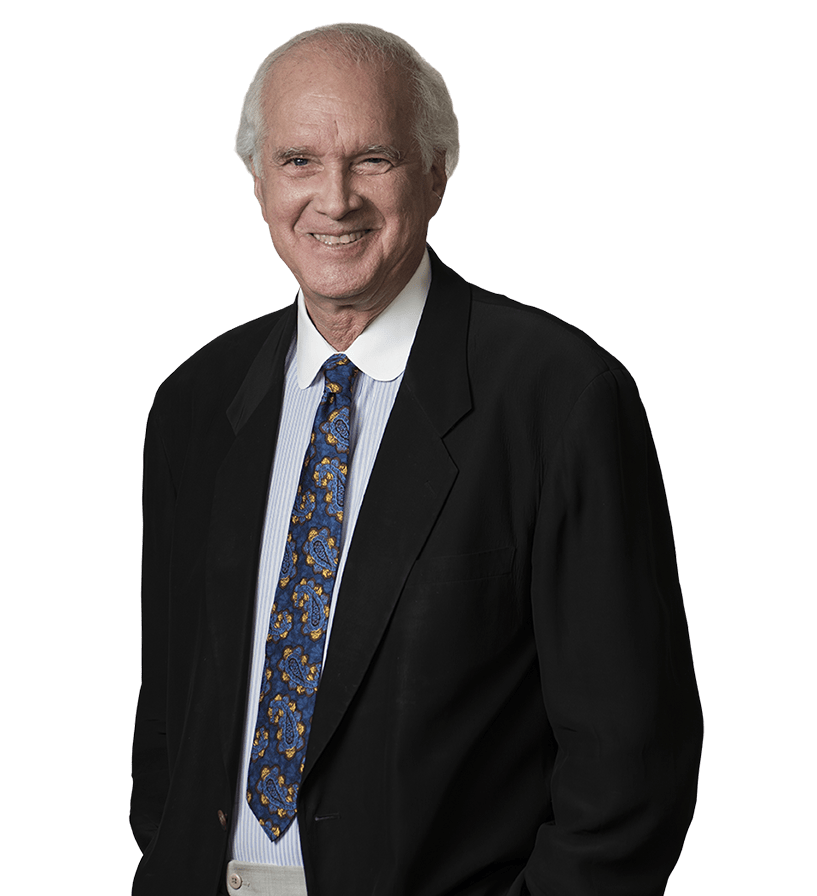 Dr. Mark J. Weiss joined The Eye Institute in 1986 and specialized in the treatment of glaucoma. He retired from seeing patients in Spring 2023 but continues to serve as President of The Eye Institute. In his career, he has had the pleasure of caring for so many patients in our community and is grateful they have trusted him with their Glaucoma care. The Eye Institute is fortunate to have such a wonderful, caring provider on our team.
Dr. Weiss, a native of Philadelphia, received his undergraduate degree from Johns Hopkins University and his medical degree from Temple University in Philadelphia. He then completed his residency in ophthalmology at the University of Chicago Hospital. Following his residency, Dr. Weiss was awarded the prestigious Heed Fellowship in Glaucoma at Rush Medical College in Chicago.
After one year of specialty glaucoma training, Dr. Weiss began his private practice in Tulsa in 1976. He is board certified by the American Board of Ophthalmology and is a Fellow of the American Academy of Ophthalmology.
Although Dr. Weiss no longer sees patients, The Eye Institute has 2 Glaucoma specialists in our group. They are Madeleine Hasbrook, MD and Neha Sangal, MD and both are accepting patients. You can learn more about them on their provider profiles on this site and appointments can be made by calling 918-499-3937.
No items found