Kali B. Cole, M.D., M.P.H.
Pediatric Ophthalmologist & Adult Strabismus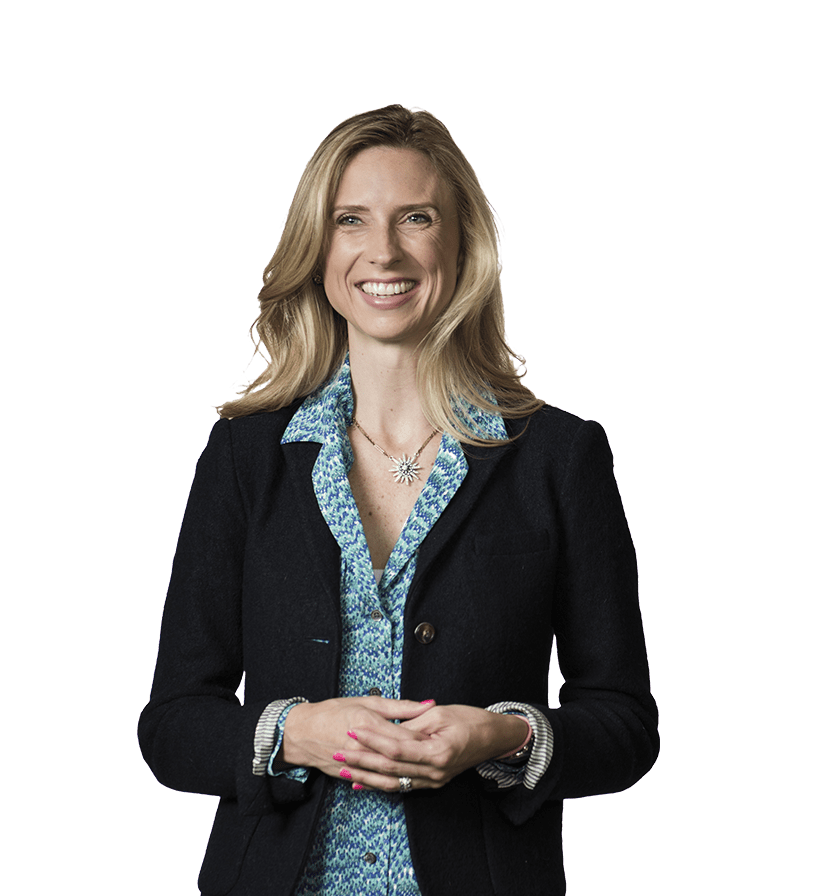 Dr. Kali B. Cole, a Tulsa native, attended Vanderbilt University for her undergraduate studies and graduated in 1997. After completing her Masters in Public Health from the University of Oklahoma Health Sciences Center (OUHSC) in 1998, she then graduated from OUHSC with her MD in 2003. She completed her residency in Ophthalmology at the University of Alabama- Birmingham (UAB) in 2007 and her fellowship in Pediatric Ophthalmology and Strabismus at the Medical University of South Carolina (MUSC) in 2008. Dr. Cole remained on faculty at MUSC as Assistant Professor in Pediatric Ophthalmology and Adult Strabismus for two years before returning to Tulsa in 2010. She is affiliated with St. John Medical Center, Saint Francis Healthcare, Hillcrest Medical Center, Tulsa Spine & Specialty Hospital and Oklahoma State University Medical Center. Dr. Cole is board certified by the American Board of Ophthalmology (ABO) and a member of the American Association of Pediatric Ophthalmology and Strabismus (AAPOS) and The American Academy of Ophthalmology (AAO).
Dr. Cole provides outstanding medical and surgical care to all of her patients. In addition to treating refractive error, amblyopia and retinopathy of prematurity, she performs a wide variety of ocular surgical procedures including the treatment of strabismus, nasolacrimal duct obstruction and benign orbital and eyelid tumors. Her office provides a friendly and comfortable environment for patients of all ages, and her staff is excellent with children. They strive to create the best possible experience for their eye exams and treatments.
Her office is conveniently located on Cherry Street with an on-site optical shop Blink Optical. Blink Optical offers a wide variety of pediatric and adult frames as well as sunglasses.
Services offered:
Strabismus (eye misalignment)
Nystagmus (jerky eye movements)
Amblyopia (lazyeye)
Failed vision screenings
Eye examinations for developmentally delayed, down syndrome, etc.
Retinal disease, including retinopathy or prematurity (ROP)
Optic nerve abnormalities
Ptosis (drooping eyelids)
Chalazia (styes)
Eyelid tumors (including hemangiomas and dermoid cysts)
Tear duct disorders
Orbital infections and tumors
Disorders of eye movements and double vision
Color vision problems
Adult strabismus (adult eye misalignment)
Sports vision
Myopia (nearsighted)
Hyperopia (farsighted)
Astigmatism
1826 E. 15th St., Ste. B
Tulsa, OK 74104
p: (918) 574-2297

f: (918) 574-2586