Todd A. Brockman, M.D.
Ophthalmologist - Ophthalmic and Cataract Surgery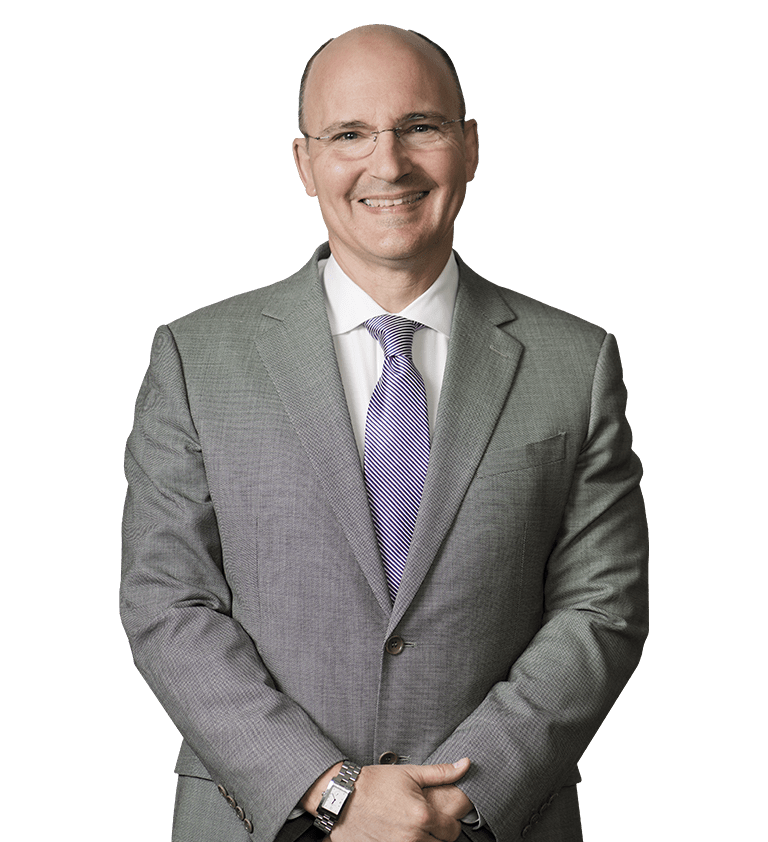 Since entering private practice in Tulsa in 1986, Todd Brockman has been committed to excellence in ophthalmology and the safety and comfort of his patients. He specializes in treatment and surgery for adults, with a particular emphasis on cataract surgery. Dr. Brockman combines rigorous diagnostic procedures and advanced microsurgery techniques to provide his patients with the highest standard of eye care.
Dr. Brockman received his undergraduate degree from Texas Christian University and his medical degree from the University of Texas Medical School in Houston. He performed his internship in medicine at Presbyterian Hospital in Philadelphia and completed his residency at the University of Pennsylvania's Scheie Eye Institute.
Dr. Brockman is a clinical professor in ophthalmology at the University Of Oklahoma School Of Medicine and is board certified by the American Board of Ophthalmology. He is a fellow of the American Academy of Ophthalmology and the American Society of Cataract and Refractive Surgeons, and a former president of the Tulsa County Medical Society and the Tulsa Surgical Society. He has served as vice-president and president of the Oklahoma State Medical Association and is a current board member of Tulsa County Medical Association.
All of Dr. Brockman's patients benefit from state-of-the-art technology. All cataract surgeries are performed using a no-stitch incision and injection-free, topical anesthesia. This technique allows a quick recovery and return to normal activity. Most surgeries are performed at the Eye Surgery Center of Tulsa—this facility opened in 2000 for the sole purpose of bringing the highest quality of care to Tulsa. Dr. Brockman also performs surgery at St. John Medical Center and Memorial Surgery Center for your convenience.
2000 S. Wheeling, Ste. 403
Tulsa, OK 74104
p: (918) 742-5513

f: (918) 742-5570